We pay top dollar for Gold, Silver and Platinum Jewelry, Coins, Currency, and Collectables.
Call Us Or Submit An Appraisal Request Today!
Chula Vista Coins Makes It Easy To Buy And Sell Gold, Silver, And Other Precious Metals.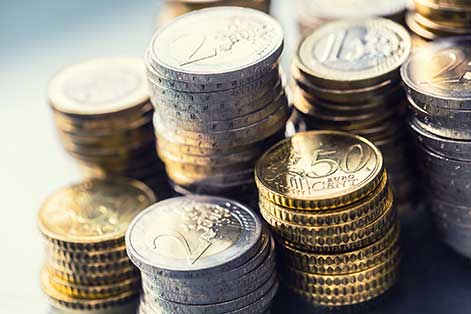 Are you selling gold jewelry? Looking to buy gold coins?
Whatever it is you're choosing to buy or sell, Chula Vista Coins is known as being honest, transparent and above all else, fair! Chula Vista Coins has been widely known as the best place to sell gold for over 50 years, with people traveling from far to visit our shop. Looking to buy or sell? Schedule an appointment online or stop in our store today.
Gold, Silver, and Platinum Jewelry
Coins and Currency (U.S. and Worldwide)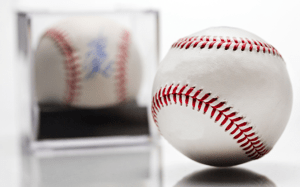 Collectables and Memorabilia
Find Out The Value Of Your Items
Chula Vista Coins is proud to offer the convenience of free online appraisals! Submit photos of your item below and fill out your information. Our team will review your photos and send your free appraisal by email. Please note relevant details of your items in the message section.
Chula Vista Coins Is Your Source To Buy Precious Metals, Collectables, And Supplies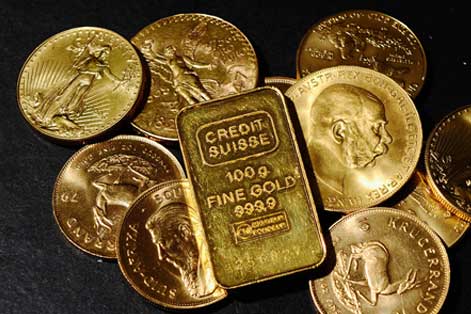 Since Chula Vista Coins started as a coin collector store, we have a large selection of coin collecting supplies. 
We also have highly coveted collectables for sale in our eBay shop. 
Looking for precious metals or unique jewelry? We have that too. Chula Vista Coins has what you're looking for, inquire today.