90% Silver
multiply total face by .7150 = troy ounces
90% Silver Coins
Old Silver Coins for Sale – United States dimes, quarters and half-dollars struck for circulation before 1965 contain 90% Silver. Since these Silver coins were pushed out of circulation by the introduction of copper/nickel clad coins and the rising price of Silver, they have been saved by the public for their 90% Silver content as a store of value for the proverbial "rainy day." For investors, these pre-1965 Silver coins have become an easy and convenient way to buy Silver.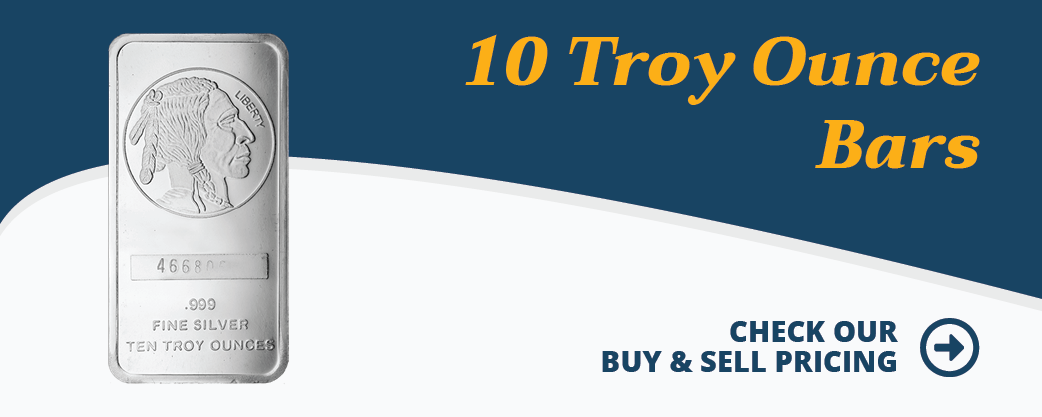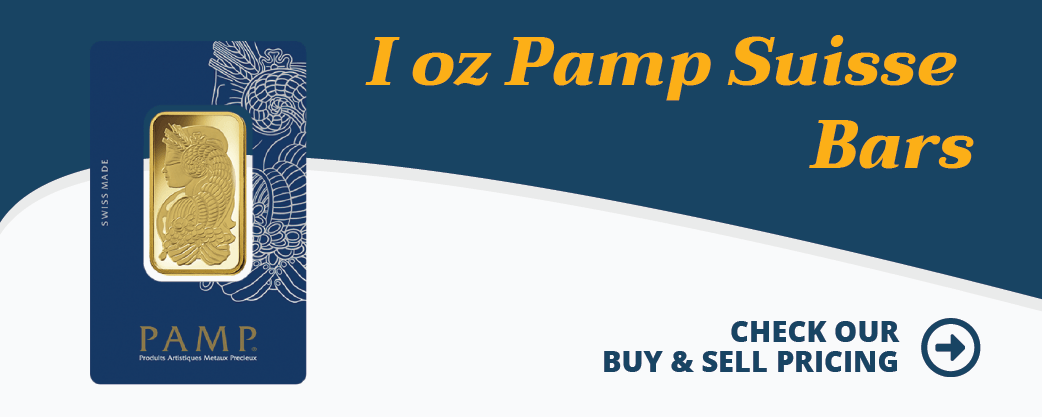 Looking to Buy or Sell this Product?
VIEW OUR WIDE SELECTION OF COINS ON EBAY!
We sell All Rare / Collectibles, Coins , Currency & Stamps Please add us to your list of favorite sellers and visit our inventory often we try to add new items weekly.
Transparent Buying And Selling
All Bullion Buy prices are based on Brilliant Uncirculated Condition (No scratches or Blemishes)
[table id=5 responsive=scroll /]