WAR 5 cents
1942 - 1945 Silver Jefferson Nickel Value
1942 - 1945 Silver Jefferson Nickel
World War II prompted the rationing of many commodities. Nickel was highly valued for use in armor plating, and Congress ordered the removal of this metal from the five-cent piece, effective October 8, 1942. From that date, and lasting through the end of 1945, five-cent pieces bore the regular design but were minted from an alloy of copper, silver and manganese. It was anticipated that these emergency coins would be withdrawn from circulation after the war, so a prominent distinguishing feature was added. Coins from all three mints bore very large mintmarks above the dome of Monticello, and the letter 'P' was used as a mintmark for the first time on a U. S. coin.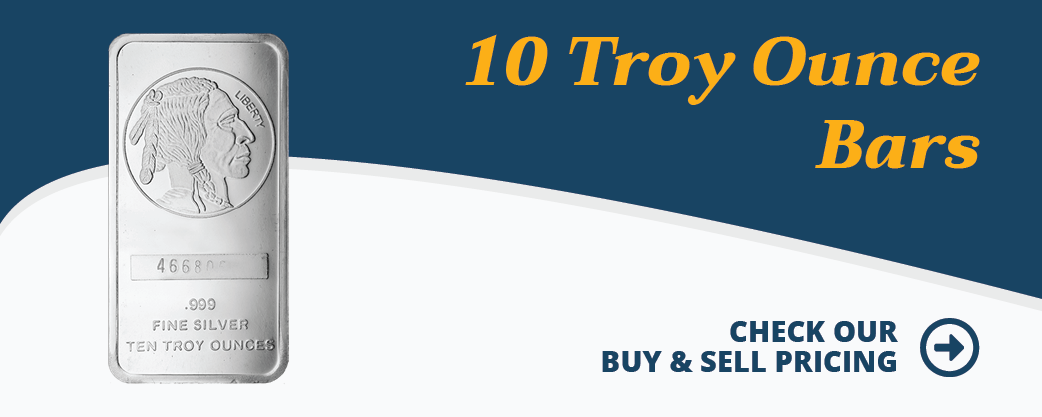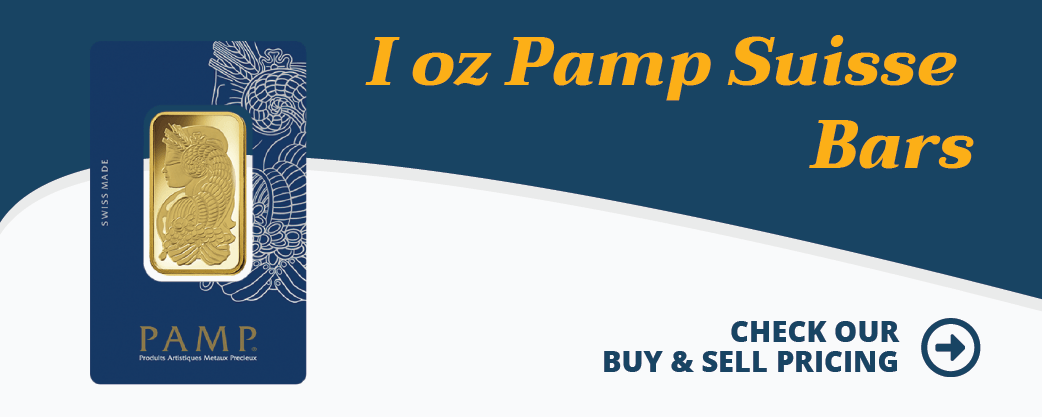 Looking to Buy or Sell this Product?
VIEW OUR WIDE SELECTION OF COINS ON EBAY!
We sell All Rare / Collectibles, Coins , Currency & Stamps Please add us to your list of favorite sellers and visit our inventory often we try to add new items weekly.
Transparent Buying And Selling
All Bullion Buy prices are based on Brilliant Uncirculated Condition (No scratches or Blemishes)
[table id=5 responsive=scroll /]